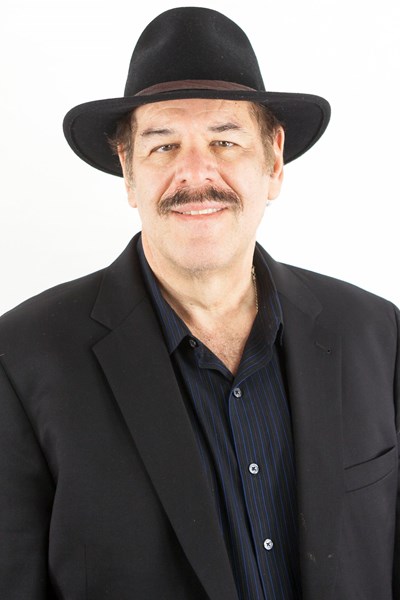 Art Salander

, Senior Life Member – IEEE

Sr. Applications Engineer / Business Development

HindlePower, Inc.

Art has spent 40+ years in the stationary battery/dc power industry. Among his accomplishments, he has spoken for many industry groups and published numerous articles and papers on industry relevant topics. Further, he generally is requested to provide presentations on topics ranging from Battery History, sizing batteries and battery chargers, specifying assistance and much more.

Art's other accomplishments include being the chairman of the IEEE Stationary Battery Committee's WP2405 to work with and update the NEMA PE5 standard for utility battery chargers.

Currently, Art Salander provides application engineering and business development for HindlePower, Inc., the leader in utility battery chargers. He holds a physics/engineering degree from Adelphi University with post-graduate studies at NYIT, and he is an IEEE life senior member.